We have a 24/7 Minecraft server for subscribers with an ongoing story of guilds and ancient technology. Join the server to become part of the story as it unfolds and on stream to see the world grow.
The Story So Far
Some ancient technology has been uncovered by a small villager work team, part of which has reactivated. Heroes have been returned to the world by this small unknown tower, some sort of teleportation/stasis device, among the several towers found only 1 continues to function.
Since then a larger team has been sent to establish a worker town and as work has progressed a museum for study of ancient technology has been built. Heroes have also reestablished their ancient ways, forming guilds to help villagers and put their far superior capabilities to work.
Now that the initial workforce has moved in and research has begun it is believed, with the help of the heroes, how they were lost to the world may be found. This begins with the discovery of an extremely dangerous research facility, deep underground. A large group of villagers have been sent to establish a much larger provisions post and town on the coast of the continent to help increase search and recovery efforts along with furthering the understanding of this ancient civilisation.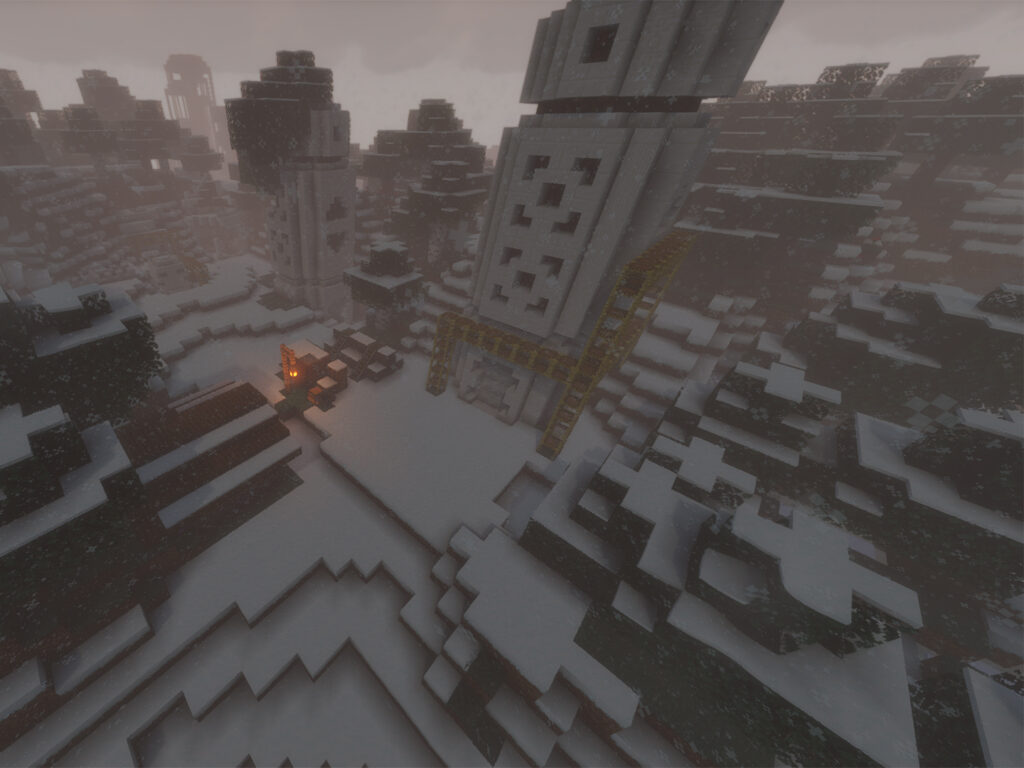 How To Join
The Minecraft server is Subscriber only. Join the Discord, connect your Twitch account and wait for the server to sync your sub role, then check #sub-info for instructions on how to whitelist yourself and join the server.